SLIT LIGHT
Slit Light
BY SAYS WHO
Using the traditional steaming technology to create this beautifully curved back, this chair is not only an aesthetically pleasing designer product but also has the right angles for ergonomic seating. The black leather seat gives a classic touch to the design and the oil finish brings out the natural beauty of the wood. This chair is an eye-catching accent in the interior.
Materials & Finishes
A solid oak or beech wood construction with a natural oil finish or stained with a desired colour.
Possible oak variations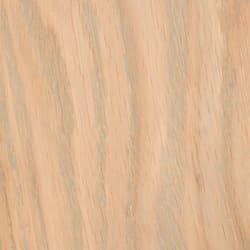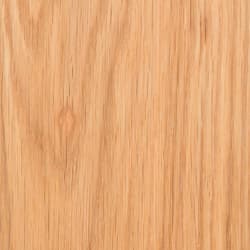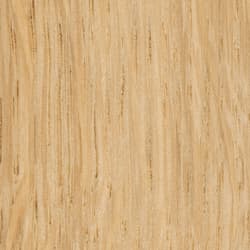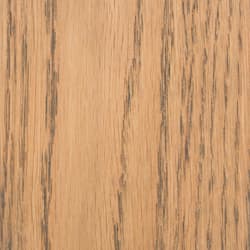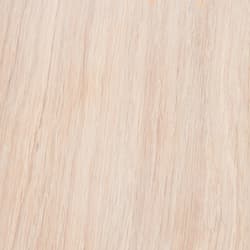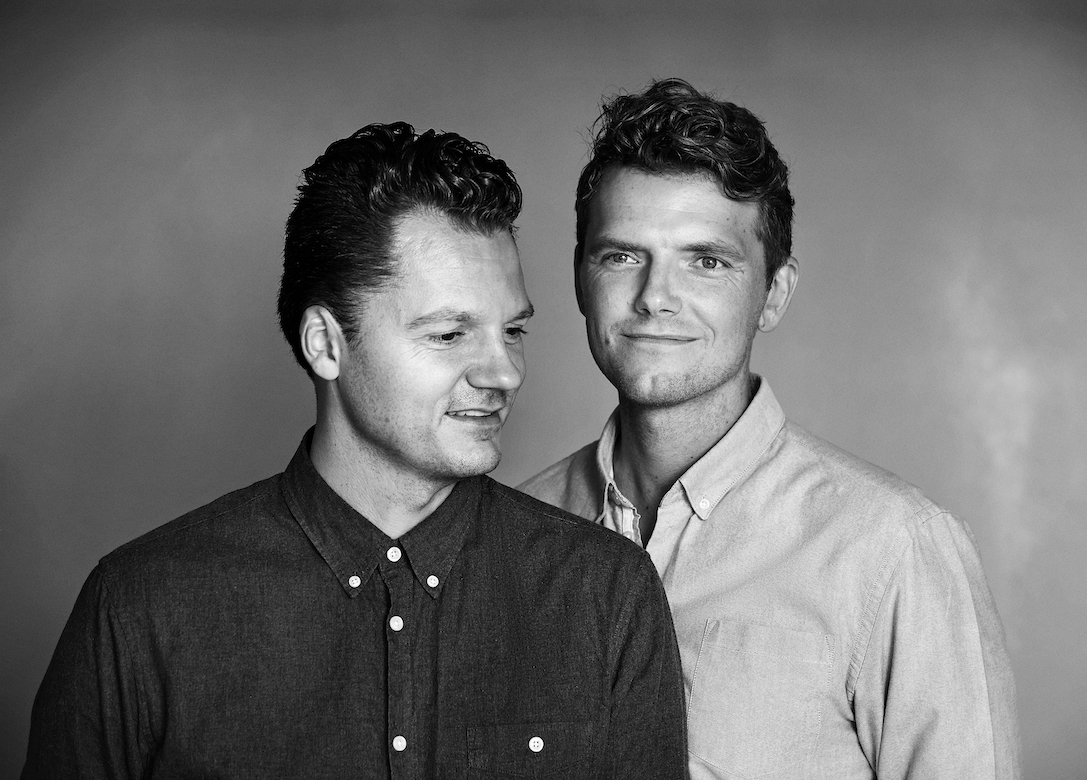 "Who says great design can't be for everyone?"
Kasper Meldgaard & Nikolaj Duve The designers from Says Who
Read more...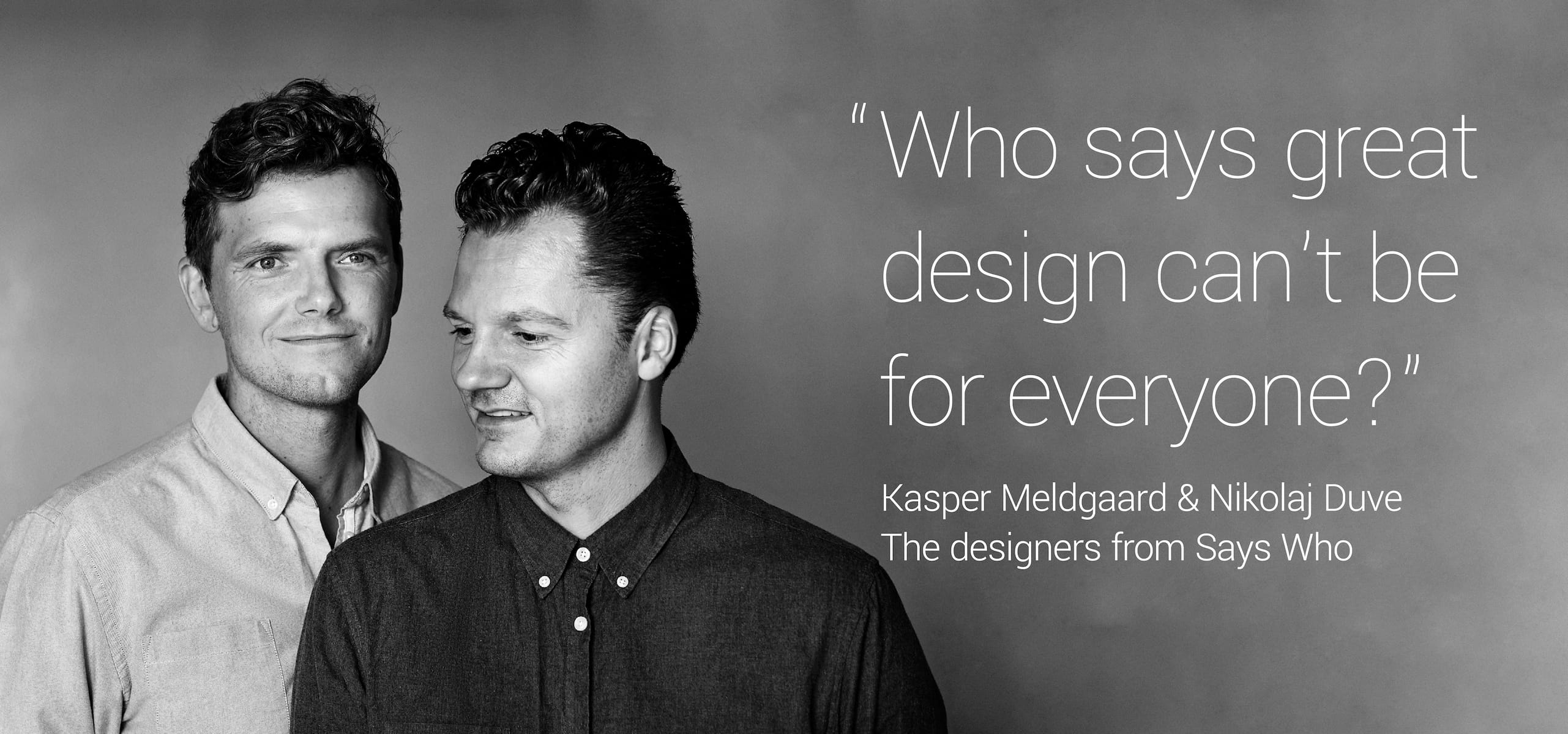 Read more...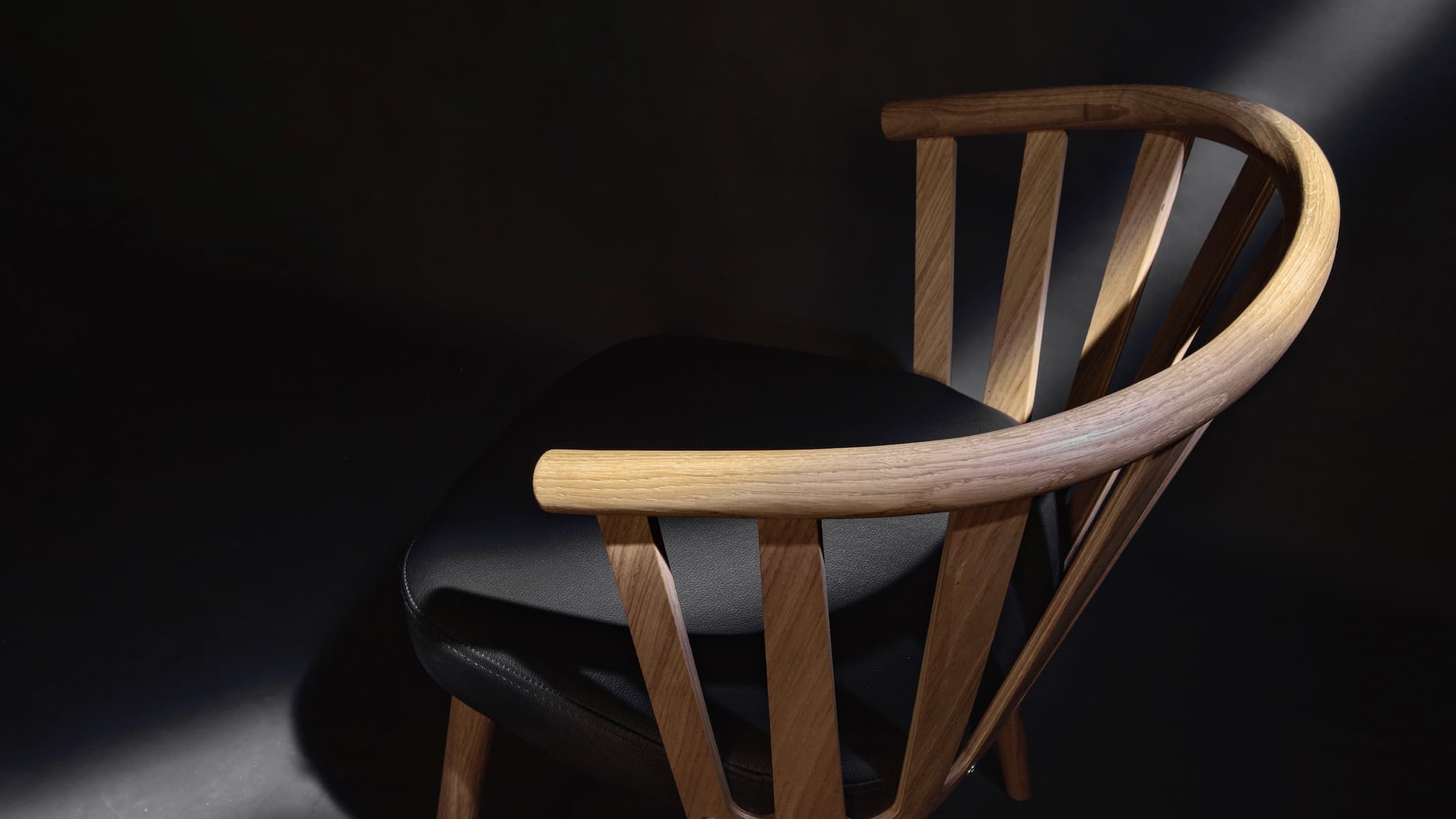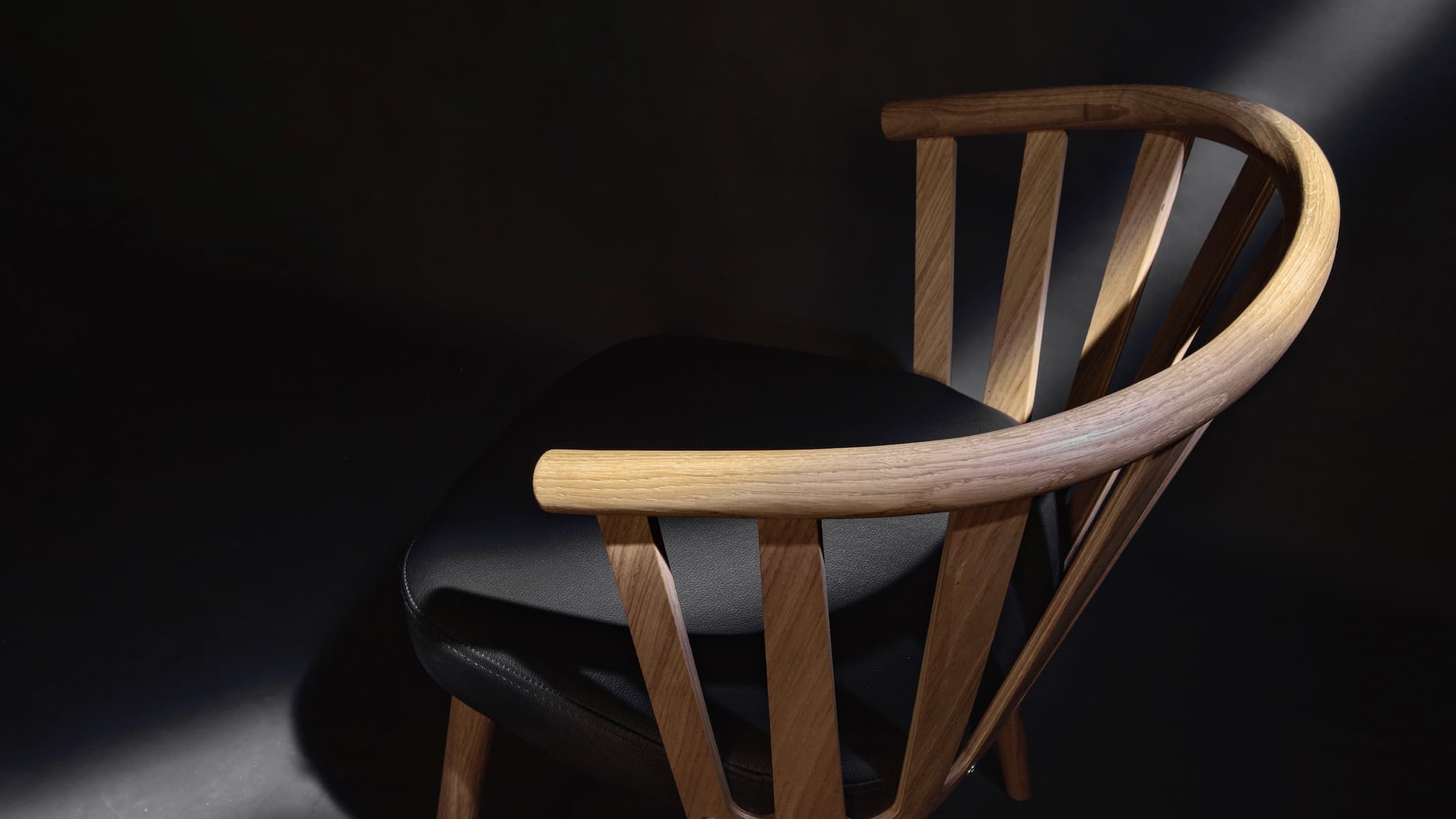 THE SLIT COLLECTION GALLERY
BY SAYS WHO
THE SLIT COLLECTION
GALLERY