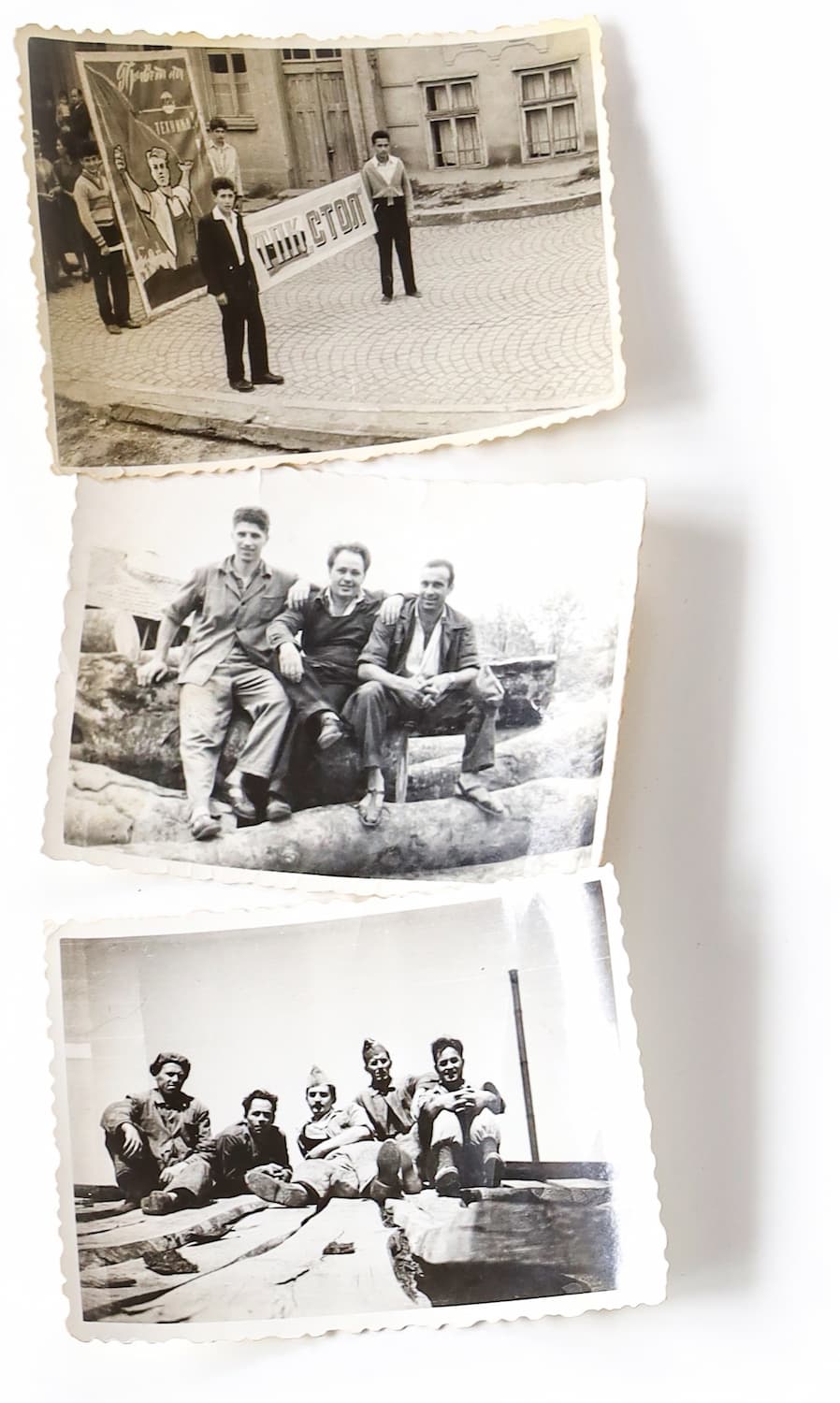 How it all began
In the aftermath of the Second World War economic uncertainty, scarcity of materials and an ambiguous future was affecting carpenters across the Troyan crafts association. It was time for those involved to look forward and form a new partnership.
After much deliberation on 4th July 1946 Kolio Staevski gathered over 30 master craftsmen in Dobri Boranski's workshop, establishing a carpentry cooperation 'STOL', registered on 30th November 1946 in the Lovech regional court. Kolio Staevski was later pronounced chairman of the cooperation and is praised for his integral role in the inception. We take our name STOL from the Bulgarian translation of the word chair.
Construction began on 15th January 1947 with production machines in just two small rooms. Originally, they were then producing 'Folk' and 'Viennese' chairs. And we are still producing 'Viennese' chairs to this day.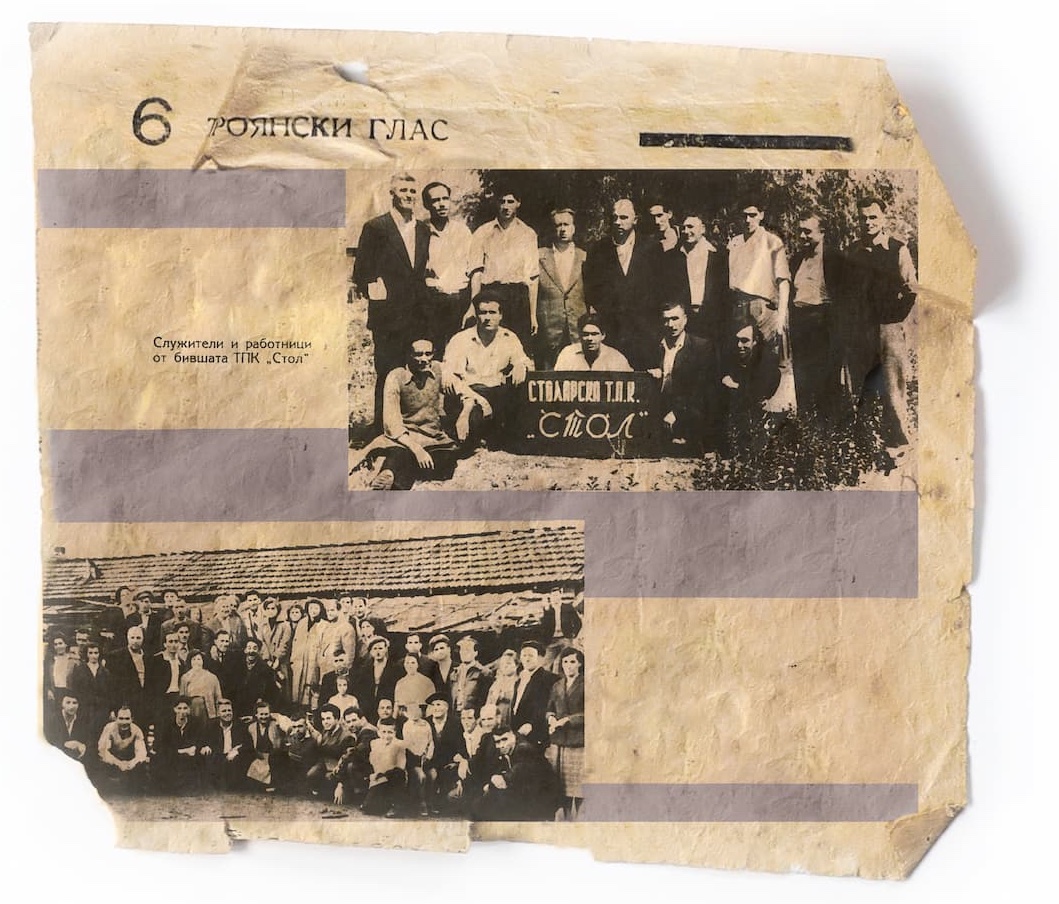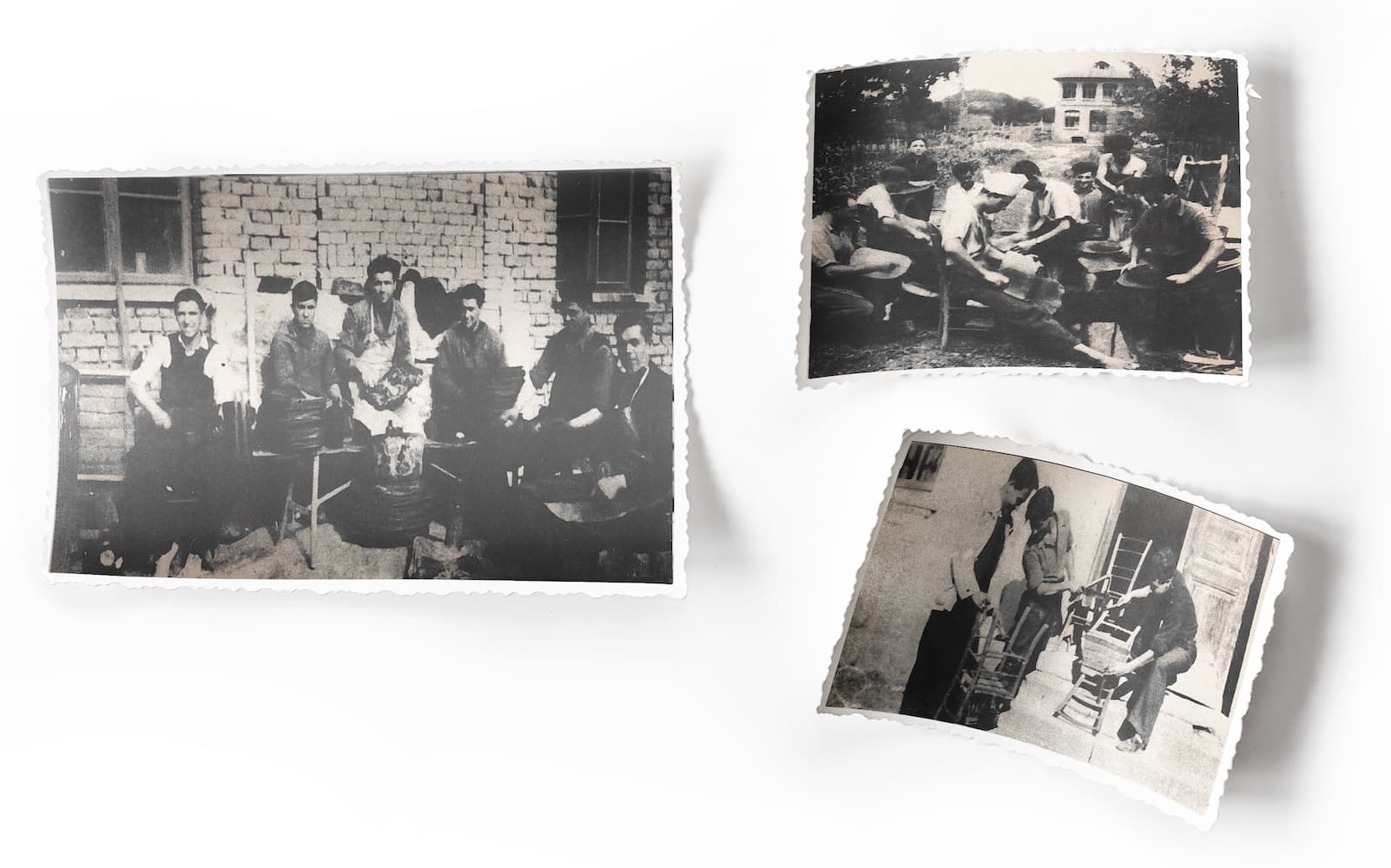 The production process started under
these conditions.
Stol is now becoming a recognized manufacturer internationally. Our exports are continually expanding to new clients all over the world. Elegance, design, and minimalism describe what we strive for today. We look at the chair as much more than just functionality and aesthetics. Marrying the traditions of Viennese chairs and the technology of bentwood furniture we are taking the concept of the chair to a whole new level. With the help of the designers from Says Who we bring forward modern elegant forms with a minimalist Scandinavian style. Leaving you with chair that stands as an art piece providing not only flair but coziness in every home.