MOTIF LIGHT
Motif Light
BY FORM & REFINE
"Every Form & Refine item tells a story about its material. The design is clear, modest and elegant, allowing the quality of the material to shine through."

Motif is designed by the Herman Studio. This chair is a composition of straight lines and curved edges with a beautiful matt finish bringing out the grains of the wooden elements.
Materials & Finishes
A solid oak or beech wood construction with a natural oil finish or stained with a desired colour.
Possible oak variations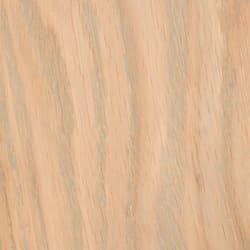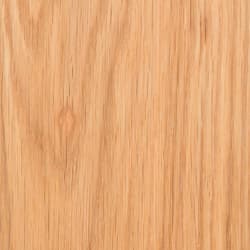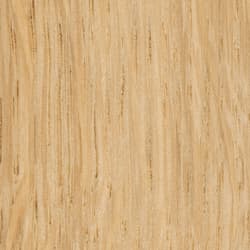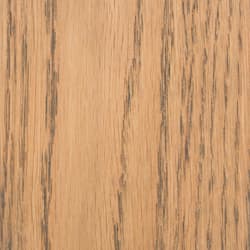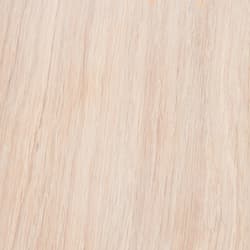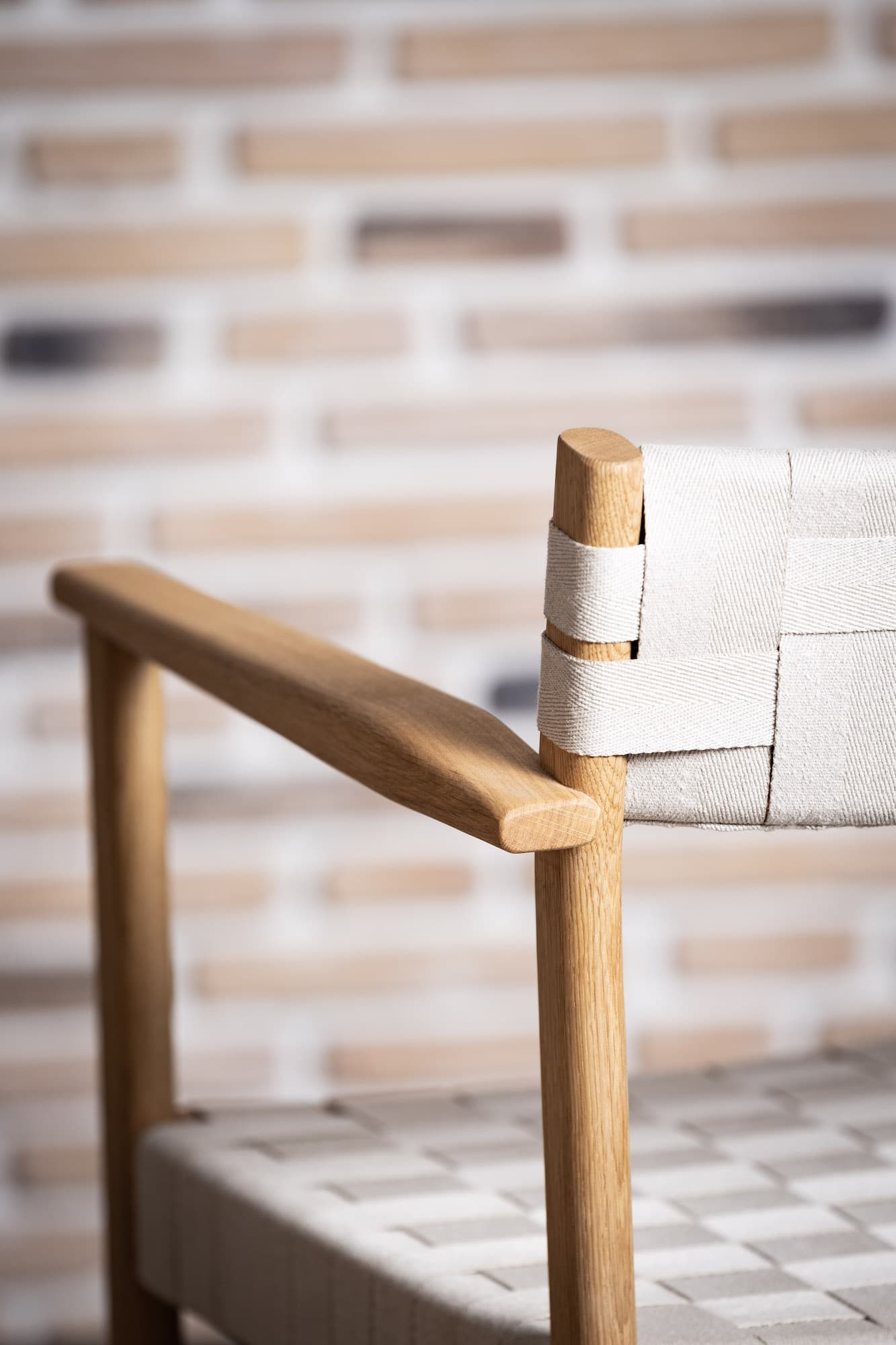 "With the Motif Armchair we wanted to create a chair that is harmonious and beautiful from all angles. Therefore, the back of the backrest is also webbed which renders it aesthetically pleasing when placed against a table. The legs' oval profile is continued throughout the frame of the chair."

– Herman Studio